Latest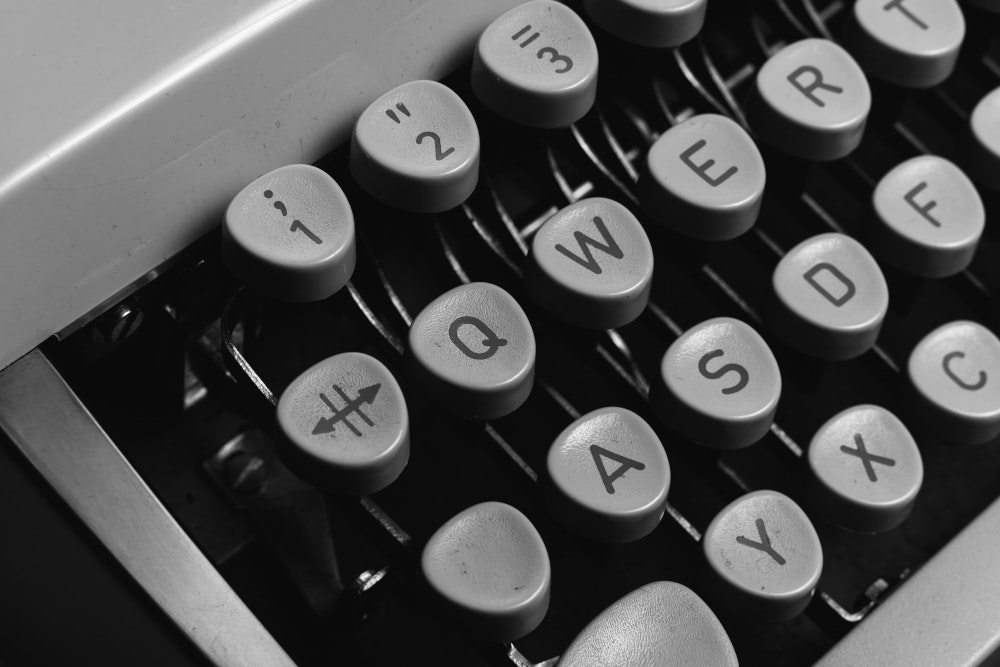 News
Boys From the Bluestuff and Gladiator now shipping - at last
News
The acclaimed autobiography of Roma and Azzurri legend Francesco Totti will be published in English later this month
News
Creating Liverpool's answer to 'Our Friends in the North' took author James Corbett more than two decades. Here, he describes the process of writing 'The Great Liverpudlian novel'.
News
Renowned Evertonian Dr David France and co-authors Rob Sawyer and Darren Griffiths tell how the club's relationship with North America goes back to its first days
News
With faster browsing, more articles, and a full design revamp, there's plenty to see - and plenty more to come.